Message from the Academic Director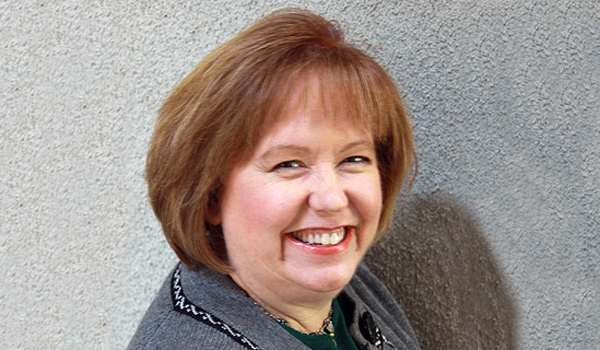 My warmest greetings to you from sunny Southern California!
There is no better place to spend a year studying for your LL.M. degree than here at the University of California, Irvine School of Law.  After selecting a customized program of study tailored to your own unique interests and professional goals, you will work closely with our renowned faculty through small-sized classes in the advanced law curriculum.  You will study alongside J.D. students in our wonderfully diverse law school community and thrive in the warm, collaborative atmosphere that has become a hallmark of UCI Law.  You will gain unique insight into the practice of American law and public service through exciting opportunities for experiential learning.  And this all takes place in Irvine – one of America's safest cities – located midway between Los Angeles to the north and San Diego to the south, within easy reach of the many cultural, entertainment and outdoor attractions that Southern California has to offer.
I am certain that your year spent at UC Irvine School of Law will be among the most enjoyable and transformative times of your life.  You will leave here not only with the knowledge, skills and confidence to take you wherever your legal career path may lead, but also with an enduring network of friends and professional colleagues that will stay with you long after the program ends.
Beatrice Tice
Academic Director of the American Law LL.M. Program