Christopher Tomlins
Chancellor's Professor of Law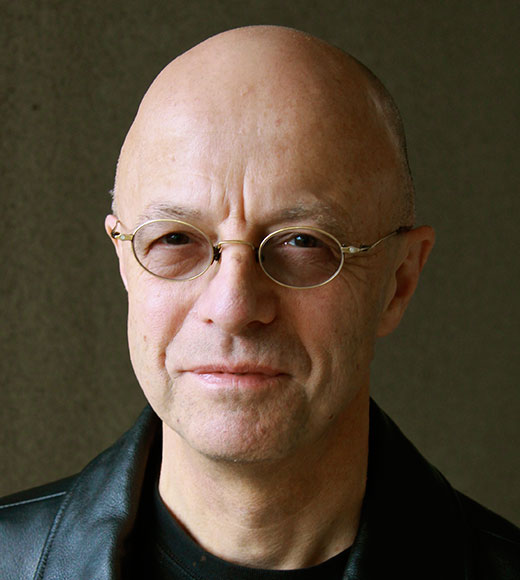 Expertise:
Law and humanities, law and society, legal history
Background:
Professor Tomlins is widely regarded as one of the leading American legal historians in the United States, and one of the most highly regarded scholars working at the intersection of Law & Society, and Law & Humanities. He is a prolific author on the history of American law.
Professor Tomlins is also director of the interdisciplinary Program in Law and Graduate Studies at UC Irvine, which allows students to earn a law degree while pursuing an M.A. or Ph.D. in a related field.
Current Courses:
Graduate Legal Studies [Winter Quarter Course], Graduate Legal Studies [Spring Quarter Course], Writing for Law Review, American Legal History
Prior Courses
Writing for Law Review, Interdisciplinary Perspectives On Law, Interdisciplinary Perspective on Law, Writing for Publication in the Law Review, American Legal History, Legal Studies, History