Douglas NeJaime
Professor of Law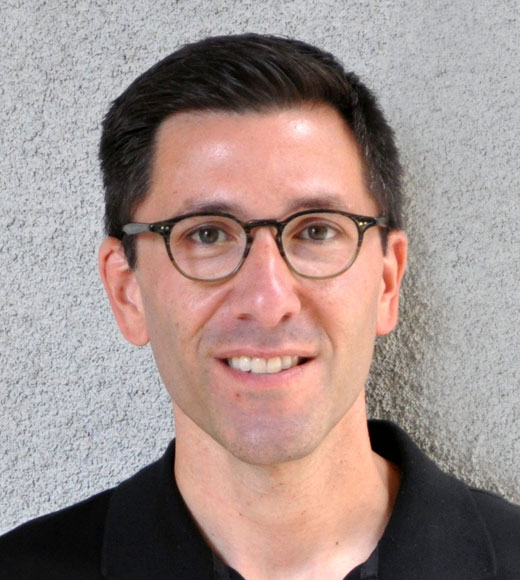 Expertise:
Sexual orientation law, same-sex marriage, law and social movements, family law, cause lawyering, anti-discrimination law
Background:
Douglas NeJaime is Professor of Law at UC Irvine School of Law, where he teaches in the areas of family law, law and sexuality, and constitutional law.
Before joining the UCI Law faculty in July 2013, he was Associate Professor of Law at Loyola Law School in Los Angeles and the Sears Law Teaching Fellow at the Williams Institute at UCLA School of Law. 
Professor NeJaime is a two-time recipient of the Dukeminier Award, which recognizes the best sexual orientation legal scholarship published in the previous year, and the 2011 recipient of Loyola's Excellence in Teaching Award.  NeJaime has provided commentary on issues relating to sexual orientation and same-sex marriage to numerous press outlets, including the New York Times, L.A. Times, NPR, and NBC News.  He is a graduate of Harvard Law School and Brown University.
Prior Courses
Constitutional Analysis, Ethical Lawyering, Family Law, Law & Sexuality, LGBT Law & Politics, Sexual Orientation & Gender Identity Legal Scholarship