Welcome
Throughout the year, the Career Development Office provides career advising and planning services to our students. Our staff works with employers in public interest, government, and the private sector. We are always happy to discuss ways that we can work together more effectively.
Our services to employers include:
Coordinating on-campus interview programs opportunities for our students throughout the year.
Posting job opportunities online for our students' exclusive access.
Increasing visibility and involvement in the UCI Law community.
Facilitating networking opportunities between employers and students.
If we can be of assistance to you in any way, please contact us by email at careers@law.uci.edu or by phone at (949) 824-1808.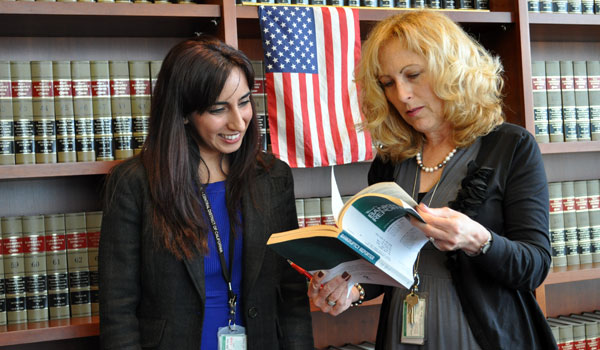 UCI Law graduates will be well prepared for the practice of law, with hands-on experience and ample interaction with local and national members of the legal community.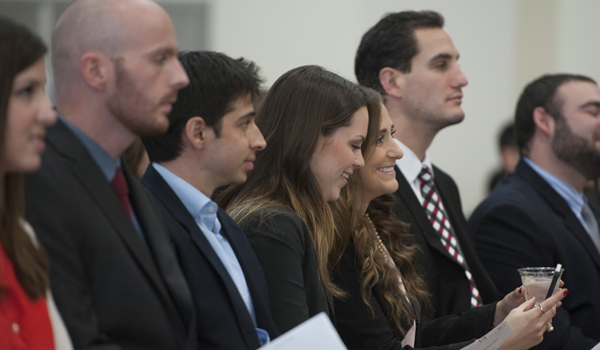 UCI Law is proud to have some of the nation's most qualified, diverse, and highly motivated law students. Our students have qualifications similar to those of students at top 20 law schools.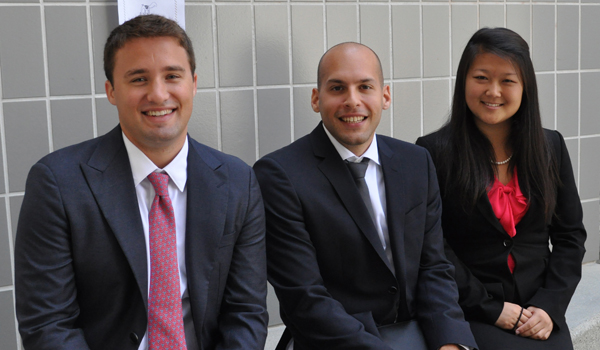 The Career Development Office provides employers with the opportunity to conduct interviews at UCI Law.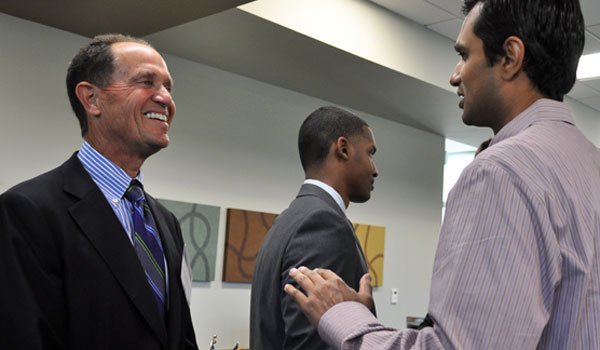 Employers are encouraged to submit job postings online for UCI Law students and graduates.