Information for Admitted Students
Congratulations on your admission to UC Irvine School of Law! This is a tremendous accomplishment and we sincerely hope that you will be joining us this coming Fall. As you consider various law schools that fit your needs, read about what makes us special.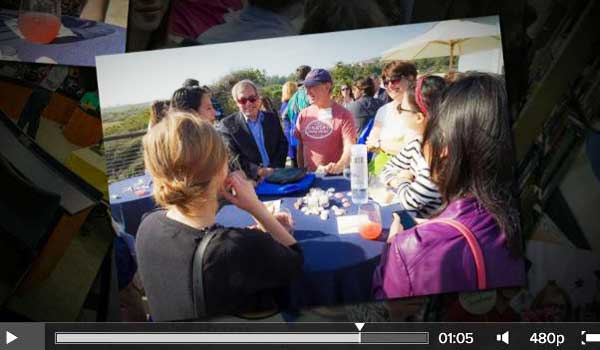 Please Note: The mandatory New Student Orientation will take place August 15–17, 2018.
We understand that choosing the right law school is an important and complex decision. We have included links on the left sidebar of this page to give you an introduction to our law school. If you have a question that is not answered on our website, please do not hesitate to contact a representative of the law school. View our list of departments and administrators contact list.
Law Student Checklists
These checklists have been developed for students as a calendar guide to assist you as you start your law school career at UC Irvine.
Important Dates and Deadlines
March 1, 2018
Online Housing Application Available
February 2, 2018
Priority Filing Date for FAFSA Application
April 6-7, 2018

Admitted Students Weekend
May 1, 2018 at 11:59:59 p.m. (PST)
Deadline to Submit Statement of Intent to Register (SIR)
May 1, 2018
Deadline to Apply for Guaranteed Housing. It is crucial to submit your SIR at least 48 hours before the housing application deadline to allow time for Housing to recieve your SIR record.
June 1, 2018
• Guaranteed Housing Community Offers will be sent
• Priority Filing Date for Online Statement of Legal Residence
August 15-17, 2018
Mandatory New Student Orientation
August 15, 2018
Deadline to Pay Fall Tuition and Fees without Late Fees
August 20, 2018
First Day of Instruction
September 1, 2018
Deadline to Submit Official Transcript Showing Conferral of Bachelor's Degree