Consumer Protection Clinic
The Consumer Protection Clinic provides a unique opportunity for students to obtain multiple perspectives on consumer law.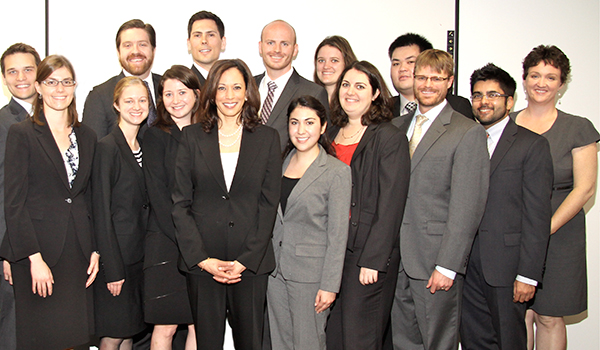 In its initial project, the Consumer Protection Clinic facilitated student work with the California Monitor, who provides advice and support to the California Attorney General in enforcing the landmark $25 billion national mortgage settlement. Students worked to improve implementation of the settlement relief, assess bank compliance with the settlement terms, and to respond to consumer complaints about bank conduct. The work exposed students to how lawyers design and execute compliance strategies, the challenges of aiding consumers in financial trouble, and the complex roles of a state Attorney General. Students developed a range of legal skills, including fact-gathering, client interviewing, negotiation, and legal analysis, and they studied contract law, property law, banking law, accounting, and complex litigation. The clinic completed its work in Fall 2013.
In the News
Contacts