Workshop Roundtables
CLEANR strives to create programs and other educational opportunities through which to disseminate information and facilitate dialogue about environmental issues. The intent of CLEANR's roundtables is to help build advocacy networks among academics, students, activists and policy makers that will play a leading role in framing debates, developing solutions and challenging existing policies and practices where they fall short in protecting the environment.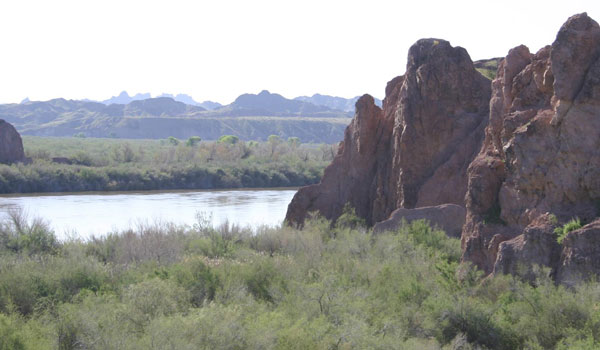 Upcoming Roundtable
Southern California Tribal Water Forum
November 16, 2013, 9:30 a.m.—5:30 p.m.
MPAA 420, UC Irvine (map)
Co-sponsored with Sacred Places Institute for Indigenous Peoples, UCI Sustainability Initiative, California Indian Environmental Alliance, and Seventh Generation Fund for Indigenous Peoples, Inc.
This roundtable seeks to build tribal capacity regarding water issues in California. Tribal leaders will have the opportunity to learn about regional, national and international tribal water campaigns; discuss the importance of water in Indigenous communities; strategize ways to address tribal water interests throughout the state; and hear about watershed management initiatives and tribal-eligible funding opportunities in California. The workshop will conclude with an opportunity to learn about the Clinical Program at the School of Law.
Roundtable agenda (PDF) | Event flier (PDF) | Register for the roundtable »