Workshop Roundtables
CLEANR strives to create programs and other educational opportunities through which to disseminate information and facilitate dialogue about environmental issues. The intent of CLEANR's roundtables is to help build advocacy networks among academics, students, activists and policy makers that will play a leading role in framing debates, developing solutions and challenging existing policies and practices where they fall short in protecting the environment.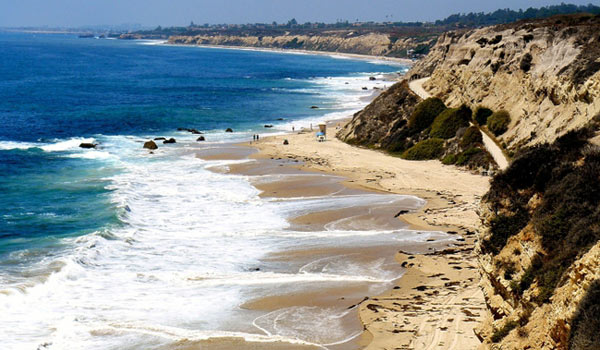 Recent Roundtable
The Future of Habitat Conservation Planning
Feb. 6, 2014, 8:30 a.m.–5:00 p.m.
Feb. 7, 2014, 8:30 a.m.–2:30 p.m.
Banning Alumni House, Fireside Room (map)
Co-sponsored with the Center for Collaboration in Government (CCG)
This dialogue session brings together a wide range of experts from government agencies, industry groups, and non-governmental organizations who have been on the cutting edge in the development of habitat conservation planning. The dialogue will ask participants to assess the evolution of the federal Habitat Conservation Plan (HCP) program and consider approaches for addressing past and future challenges to the effectiveness of HCPs. Dialogue sessions will focus on four key topics: (1) funding, (2) landscape-level planning, (3) climate change and (4) collaboration.
This February session will likely be followed by a second dialogue session in Washington, D.C., with further details to be announced.
Past Workshops
Southern California Tribal Water Forum
November 16, 2013

Co-sponsored with Sacred Places Institute for Indigenous Peoples, UCI Sustainability Initiative, California Indian Environmental Alliance, and Seventh Generation Fund for Indigenous Peoples, Inc.

This roundtable seeks to build tribal capacity regarding water issues in California. Tribal leaders will have the opportunity to learn about regional, national and international tribal water campaigns; discuss the importance of water in Indigenous communities; strategize ways to address tribal water interests throughout the state; and hear about watershed management initiatives and tribal-eligible funding opportunities in California. The workshop will conclude with an opportunity to learn about the Clinical Program at the School of Law.