Distinguished Lectures
Generous donors have enabled UC Irvine School of Law to host exclusive lectures by prominent legal figures to inform and inspire students, practicing lawyers and other community members.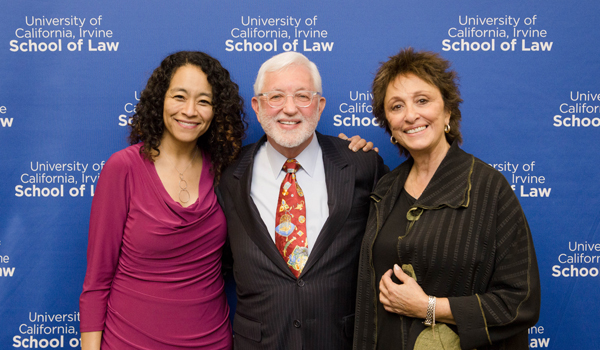 An annual lecture series that commemorates the esteemed life and public service of the late Al Meyerhoff, a renowned labor, environmental and civil rights lawyer.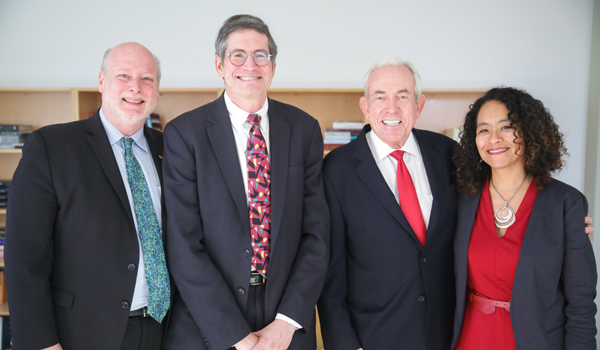 An annual lecture series made possible by an anonymous donor in honor of Mark P. Robinson Jr., senior partner at Robinson Calcagnie Robinson Shapiro Davis Inc., and his generous support of UCI Law.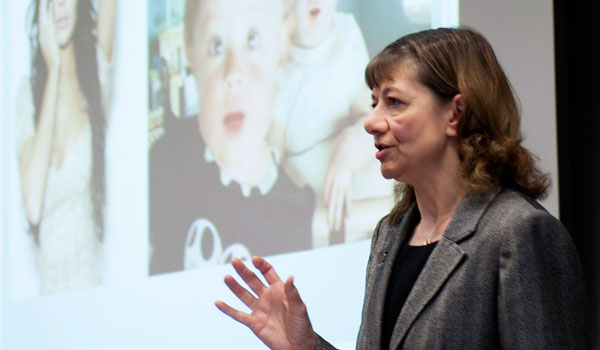 The Raymond Pryke Endowed Chair in First Amendment Law solidifies UCI Law's teaching and research in First Amendment and Media Law. An annual lecture on First Amendment Law, delivered by a top national expert in the area, is part of this endowment.