Ronald E. Naves Jr.
Executive Director, Center for Corporate Legal Leadership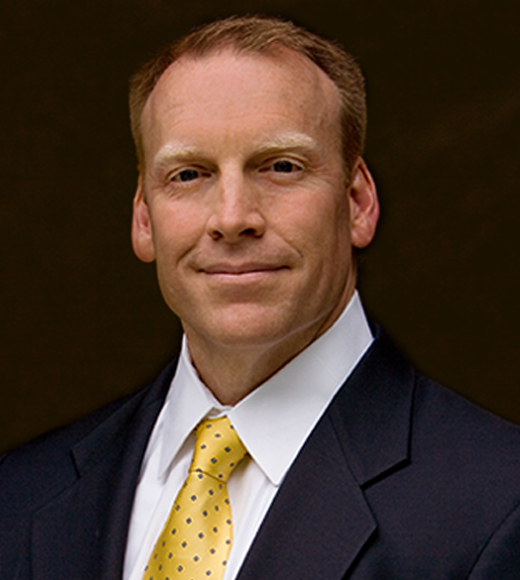 Education
UCLA Anderson School of Management, M.B.A.
Yale Law School, Special Visiting Student (one year)
Pepperdine University School of Law, J.D., cum laude
University of Connecticut, B.A., Economics
Prior positions
Senior Vice President, General Counsel and Corporate Secretary, Encore Capital Group, Inc. (NASDAQ ECPG)
Senior Vice President, Legal Affairs and Litigation, Gemstar-TV Guide International, Inc. (NASDAQ: GMST)
Group Counsel, Global Litigation, Gateway, Inc. (NYSE: GTW)
Associate, LeBoeuf, Lamb, Greene & MacRae LLP
Assistant Attorney General, State of Connecticut
Adjunct Professor of Law, Pepperdine University School of Law
Additional highlights
Extensive background as a legal department leader for diverse global businesses in the technology, e-commerce, entertainment and financial services industries.
Prior to joining the UC Irvine School of Law, Ron opened the Naves Law Office PC where his practice included providing General Counsel Legal Services to companies without in-house counsel and consulting services to companies with regard to analyzing and lowering legal expenses, reducing risk and improving performance.
Licensed to practice law in California, Connecticut, and South Dakota.