Charles Cannon
Vice Dean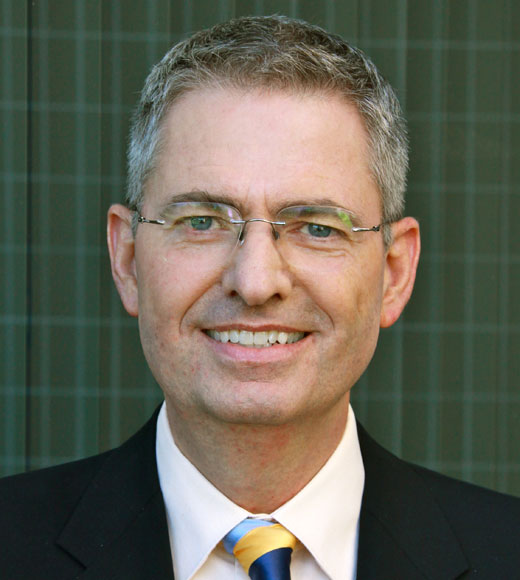 Education
University of California, Los Angeles, B.A., philosophy, 1980
Prior positions
University of California, Los Angeles, School of Law, 1989-2007

Director of development, 2002-2007
Hugh & Hazel Darling Law Library, chief administrative and financial officer/director of special events and electronic presentations, 1998-2001
Law building addition project manager/law library administrative officer, 1990-1998
Law library administrative officer, 1989-1990
Additional highlights
During nearly 19 years of service at UCLA School of Law, Cannon worked with four deans to build fundamental advancement functions: alumni relations, communications, special events, annual giving and large gift cultivation. He began at UCLA as project manager for the 120,000-square-foot expansion of the law complex, which ultimately provided one of the nation's largest and most beautiful academic law libraries, technology-based classrooms and faculty offices. At conception, this project was the first public-private funded building on a University of California campus.
Cannon was involved in an advisory capacity in the early 1990s proposals to establish a law school at the Irvine campus and remained interested throughout the years in the promise of a second public law school for Southern California. The opportunity to contribute to the establishment and growth of the new school is a dreamed of culmination of his administrative experience.
Founded UCLA Law Firm Challenge, a model corporate donor program involving 72 law firms nationwide.
Affiliations
ABA Law School Development Section
AALS Annual Meeting presenter
CASE (Council for Advancement and Support of Education)