Linda Puertas
Director of Academic Skills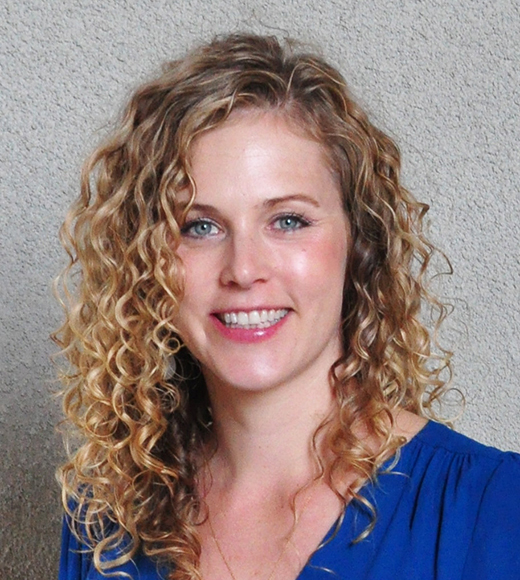 As Director of Academic Skills and Lecturer, Linda Puertas oversees all curricular and co-curricular aspects of the Academic Skills Program, guiding students to success from pre-matriculation through the bar exam. Prior to joining UCI Law in 2012, Professor Puertas was the Director of Academic Support and an Adjunct Professor of Law at USC Gould School of Law from 2008-2012. After earning her J.D. from UCLA School of Law, Professor Puertas clerked for Judge Christina Snyder of the Central District of California, Los Angeles. She was also a litigation associate with the law firm, Kirkland & Ellis, LLP, in Los Angeles before moving into the Academic Skills field.
Professor Puertas also serves as appointed counsel in dependency appeals for the California Court of Appeal. Since 2013, Ms. Puertas has represented over 20 indigent parents and children in their appeals against the Department of Children and Family Services. Her appellate successes include challenging the adequacy of the mental health services provided by the Department, and challenging the Department's intervention into a family's affairs based on a father's medical marijuana use.
Professor Puertas has served as the Moot Court coach for UCI Law's National Latino/a Law Student Association Moot Court competition since 2014. Additionally, Professor Puertas was an Executive Committee Member of the American Association of Law Schools, Academic Support Section from 2014-2015.
Current Courses:
Legal Analysis of Evidence, Research, Analysis, and Writing in American Law, Juvenile Justice Practicum, Trial Advocacy Workshop
Prior Courses
Lawyering Skills I and II, Written Legal Analysis